Our new book: Super Simple SEO
Our new e-book, Super Simple SEO: How to make Google love your website aims to demystify the whole topic of search engine optimization.
Written in a friendly, jargon-free way by Style Factory Director Chris Singleton, the book is ideal for website owners who need to get quickly to grips with the key principles of SEO without spending a fortune on consultants or online courses.
In the book, you'll learn the SEO techniques that have led to the Style Factory website attracting 50,000+ visits a month.
It's available to buy as a PDF direct from this site, or you can buy a Kindle version or paperback version on Amazon.

Read more about 'Super Simple SEO' here.
Latest e-commerce reviews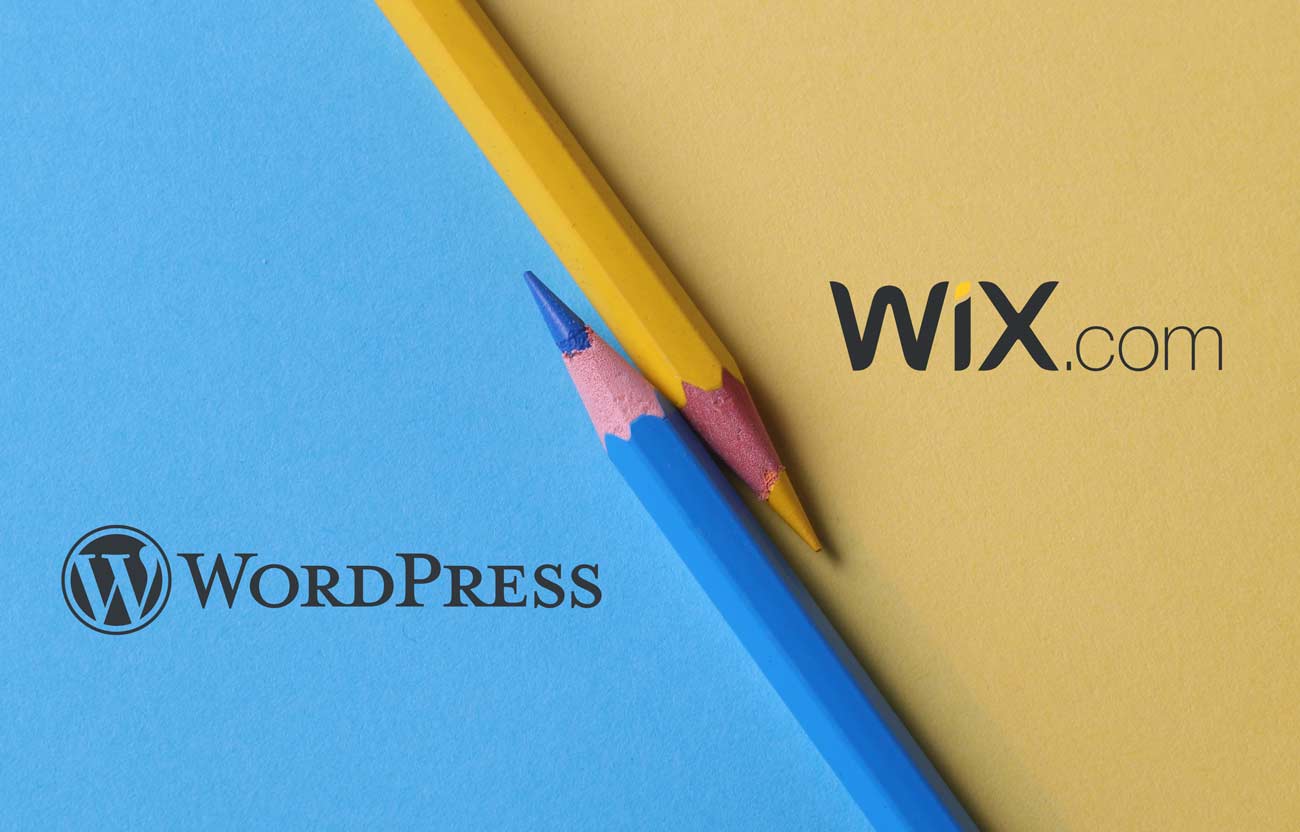 Wordpress vs Wix - which is best? Find out in our in-depth comparison of two of the world's leading website building tools.
Wix review which takes a look at all the key aspects of this leading website-building platform. Covers all the key features including templates, SEO, user-friendliness, e-commerce functionality and more.
Bigcommerce review which outlines the key things you need to know about it. We go through all the pros and cons of this popular online store builder.
Get our latest tips — follow us online.
Latest email marketing reviews
Creating and sending e-newsletters
Running a business online
Style Factory is here to fast track your business: to give you the tools and advice you need to get things off the ground.

That might mean helping you develop your brand. Designing you a logo. Building you a website. Putting you in touch with a great Xero bookkeeper. Recommending a talented person to shoot your corporate video. Providing reviews of popular e-commerce apps. Or simply sharing some tips and tricks for growing your business.